Organizations within the healthcare industry are under constant pressure to improve outcomes, increase efficiency, and expand profitability. Life Science Ventures understands the complex nature and competing priorities of the healthcare industry. We can help healthcare organizations confront challenges and build on opportunities.
We are committed in working closely our clients to customize, implement, and optimize various healthcare related services.
Under the brands of Variax Health® and Variax Health Rx® we work closely with our partners to ensure our personal approach and commitment to quality are shared throughout our entire network.  At the core, Life Science Ventures leverages years of industry expertise along with proprietary technologies that will help customers obtain actionable insights, exchange mission-critical information, control costs, optimize revenue opportunities, increase cash flow and effectively navigate the shift to value-based healthcare.
The healthcare industry is facing a perfect storm of converging forces that are upending established delivery models and reshaping the way healthcare companies compete and grow.
Life Science Ventures partners with healthcare providers, facilities, life science, pharma, biotechnology, and payers to help them bridge the gap between their business today and a vision for the future.By employing a number of sophisticated methodologies that produce a holistic market view, Variax Health helps clients navigate through the disruption and create robust and concrete strategies to:
Life Science Ventures is known for our innovation and unmated track record of success. We offer a robust suite of solutions that drive significant financial and operational improvement delivering rapid, certain, and sustainable results for our clients.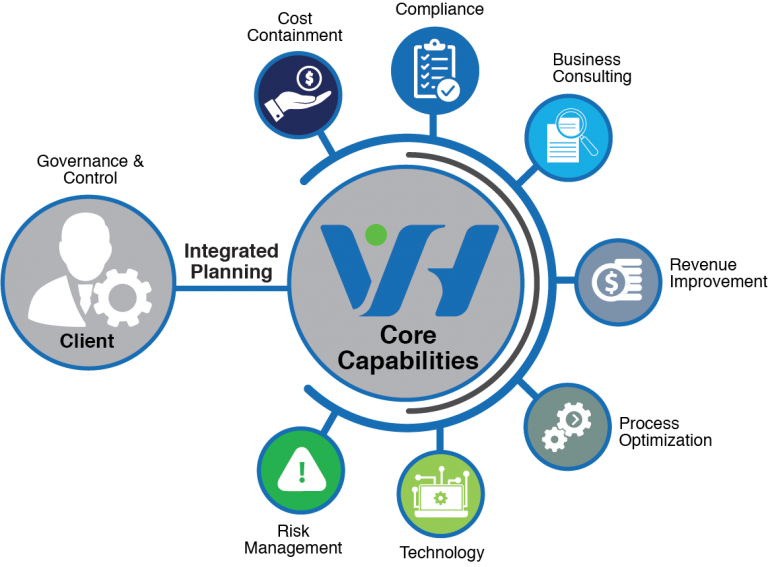 In addition to cultivating long-standing relationships, we provide a customized suite of services and solutions in support of our partners activities and initiatives. We also help our partners to achieve success with their mission throughout the client 'Life Cycle' with continuous developments and improvements.
ONE SOURCE, MULTIPLE SOLUTIONS
Laboratory Management Solutions
Point of Care Diagnostics
Clinical Research & Trials
Ancillary Program Management
Procurement Services
Medical Supplies & Equipment
Managed Services
Credentialing and Contracting
Pharmacy Services
Telemedicine
DME / HME
Mobile Health Solutions
Clinical Software
Big Data Analytics Solutions
Revenue Cycle Management
Revenue Recovery Solutions
Regulatory & Compliance
Capitol Equipment