Our unusual combination of skills, including deep industry, technical, financial, operating, and transactional capabilities, make us a valuable partner for our clients because we can contribute to their success on multiple levels.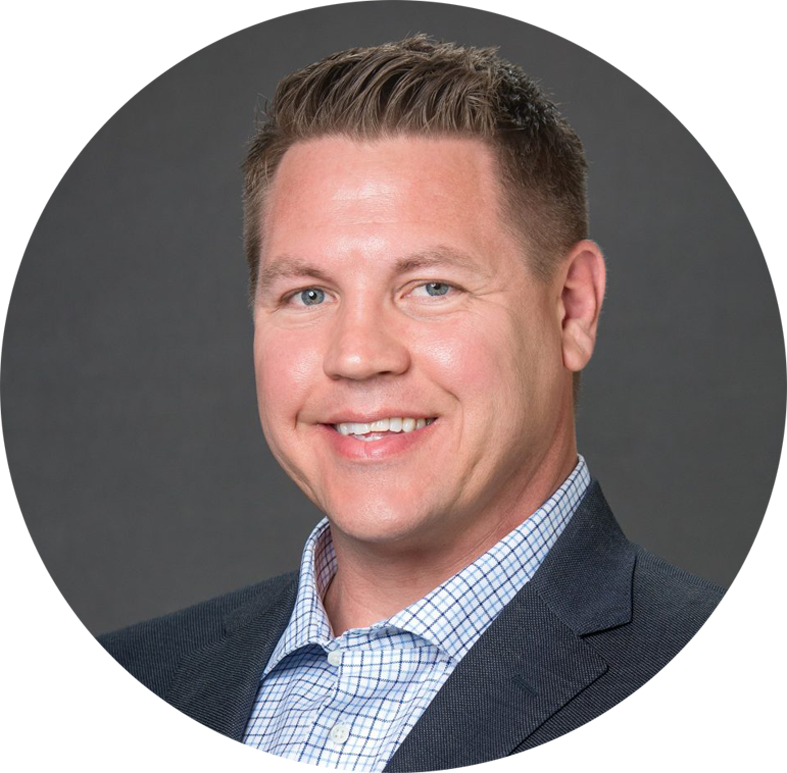 Brad is the President is the President & CEO and co-founder of Life Science Ventures. He leads the vision and strategic direction of the company. With a proven track record of success, Brad brings more than 20 years of diverse cross-functional management experience in the healthcare industry. He's served in leadership positions for Fortune 500 companies such as Arthrex, DePuy-Synthes, and Novartis Pharmaceuticals
Prior to co-founding Life Science Ventures, Brad was Chief Executive Officer at InnerPulse Healthcare Solutions, a healthcare consulting organization focused on service-line development and revenue optimization strategies. He also sat on the Board of ARIA Diagnostics.
Brad received his B.A. from the University of Iowa.
Ryan currently serves as the Chief Operating Officer and is one of the original co-founders for Life Science Ventures. He oversees all aspects of the operations of the company. Ryan has over 15 years of results-driven experience in variety of life science roles which include AIT Laboratories, Compass Medical Solutions and portfolio organizations under ACON Investments and Amerpsand Capital. His work within the healthcare industry has touch may functional areas, including organizational leadership, business development, sales operations, project management, product development and procurement.
A proven operator and relying on this experience, Ryan has helped organizations navigate the complex terrain of healthcare.  He has delivered fresh insight to drive sales, refine vision, improve efficiency, evaluate opportunities, and increase profitability.
Prior to starting Life Science Ventures, Ryan served in the U.S. Army for eight years where he was a member of the 82nd Airborne Division. Upon being honorably discharged, he went on to complete his bachelor's degree in Organizational Leadership and Supervision at Purdue University.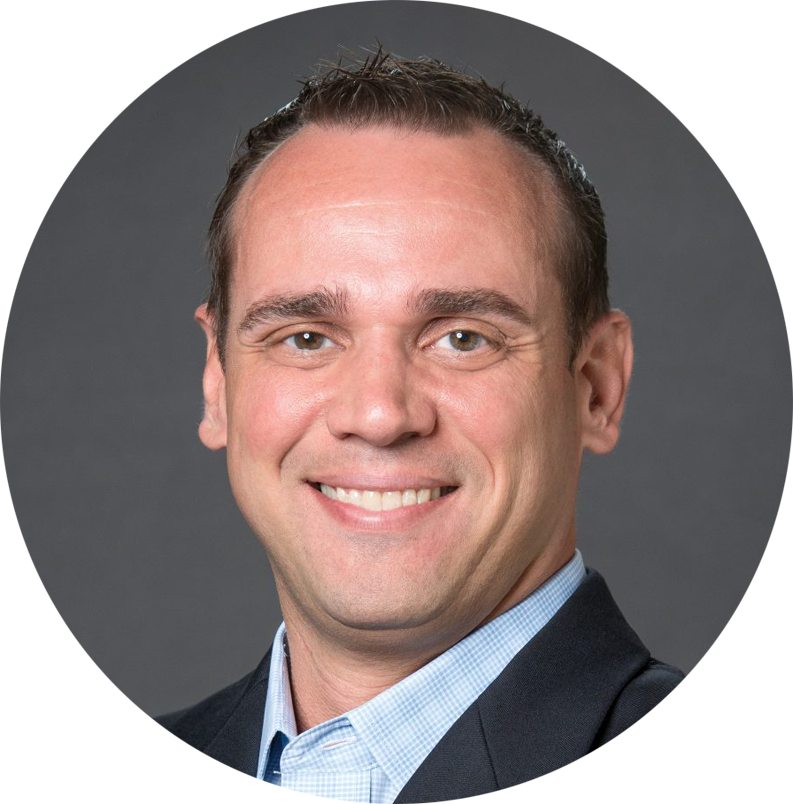 Founder & VP of Business Development
Cory currently serves as the Vice President of Business Development and brings over 20 years of Healthcare Industry experience and leadership to Life Science Ventures. His extensive background includes various key roles with leading biotechnology and medical device companies as well as market disrupting startups.
Cory has a proven track record of success in driving performance for both newly created established organizations resulting in significant growth. Mr. Texier delivers expertise in sales and marketing, national account management, new technology commercialization, and C-Suite Consulting focused around growth strategies.
Cory earned his B.A. in Business Administration with a concentration in Finance from Westminster College.