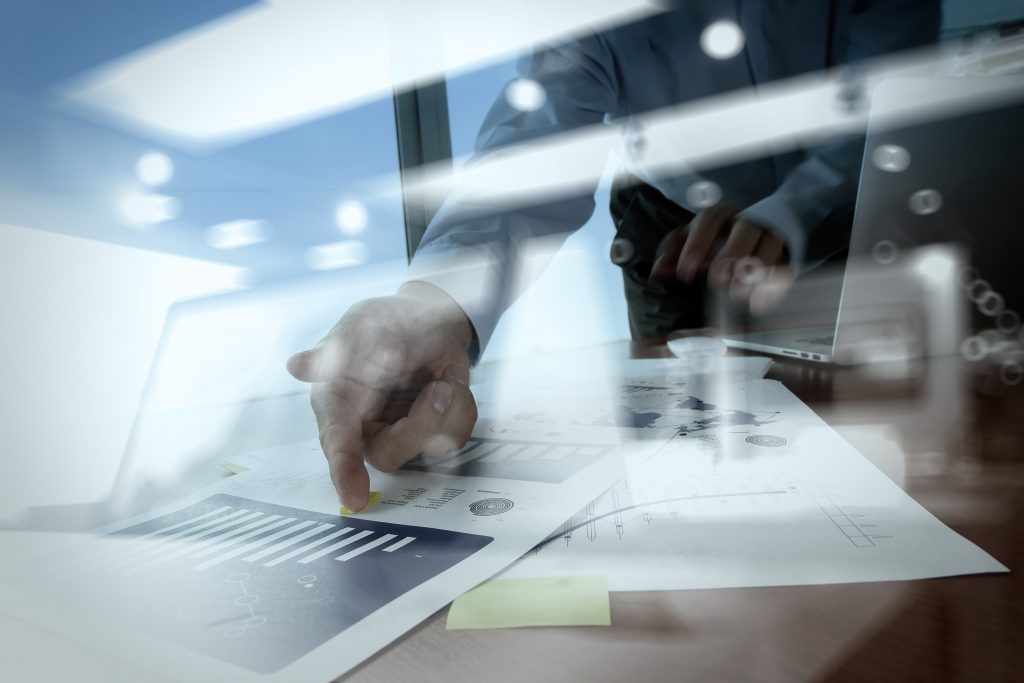 COMMITED TO IMPROVING YOUR BUSINESS PERFORMANCE
Practical IT strategies and solutions are critical to the clients that we serve. That is why Life Science Ventures is committed to helping you improve your business performance through strategic planning, development of operating models, procurement, and other tech related services.
trusted network of support
Life Science Ventures has formed a strategic hub of trusted and reliable network and service partners that allow our clients to keep their employees productive, technology reliable and data safe.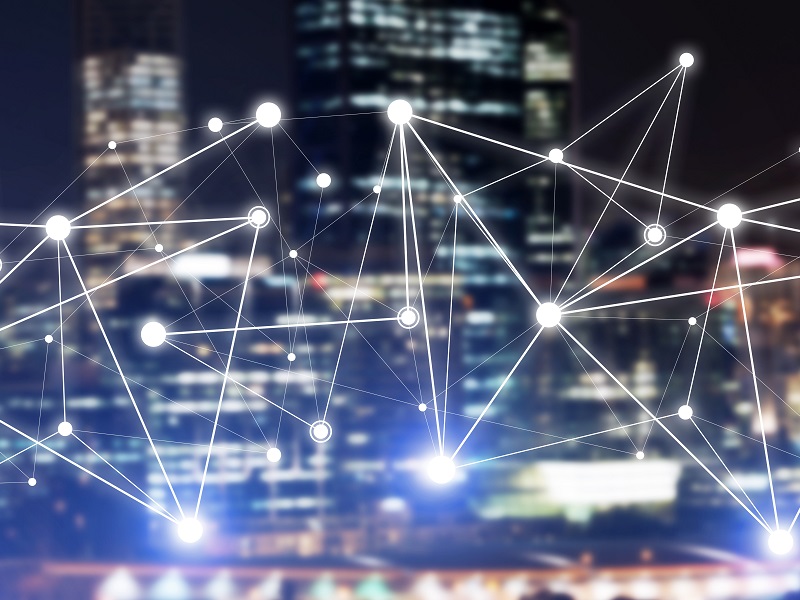 Integrations
Cloud Services
Storage & Hosting
Predictive Modeling
Prescriptive Analytics
Data Migration
Data Warehousing
Data Lakes
Genomics
Patient Generated Data
Infrastructure Development
IT Advisory Services
Cyber Security Services
Ecosystem Management